Sir Alex Ferguson is the man who has 13 Premier League title in his name along with five FA Cup and two UCL for Manchester United is now coming back to Old Trafford in the game opposite Wolves. He was welcomed by his fans with a standing ovation while playing his first game at Old Trafford. This is his first game after having the surgery of brain in May. His last game was with Red Devils, when the team played opposite Arsenal in April 2018, before undergoing the brain surgery.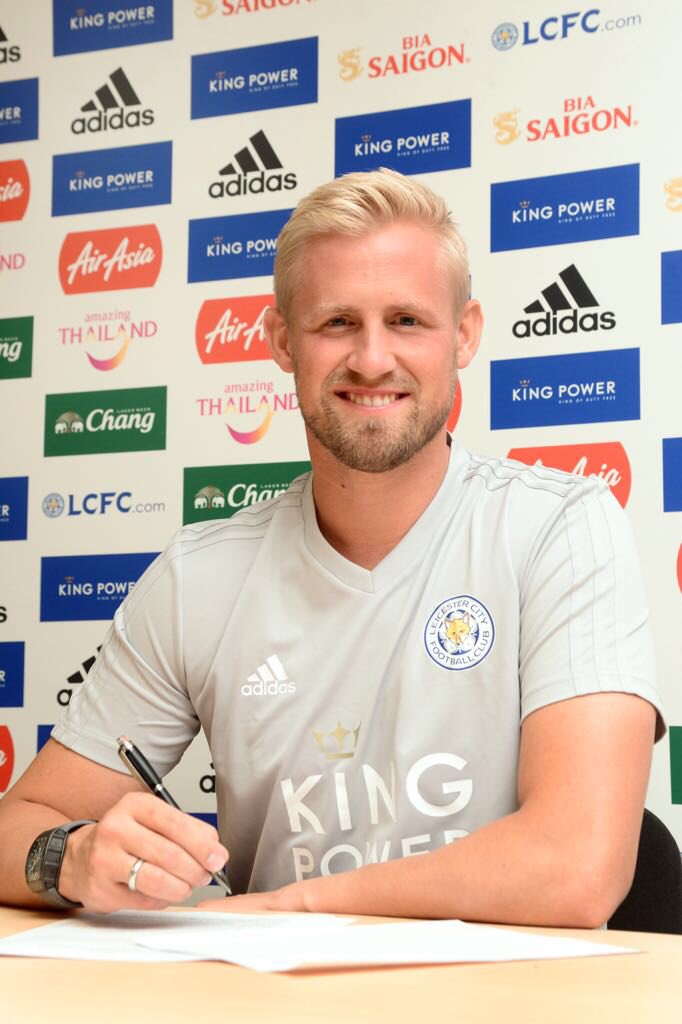 According reports in the media he said: "Obviously, I am good, thought it was a long journey, but finally I have recovered from all and good. Well, to be honest, I am a bit nervous and tense, playing after such long time. My last game was back in April with Arsenal. It is a long duration, but overall it is a great feeling to be back on the game, and I am hoping we will get a win here today."
Sir Alex Ferguson has managed a number of fantastic players, like Wayne Rooney, Cristiano Ronaldo, Rio Ferdinand, Peter Schmeichel, Paul Scholes, David Beckham, Eric Cantona, Ryan Giggs and Roy Keane wonderfully and known for his managerial skills.
About his responsibilities, he said: "No, I really didn't miss this! I did not want to take any pressure at the time and after recovery, it is a great feeling to be back at the stadium. I was aware this is going to be a bit emotional, but wasn't sure that I will get such warm welcome. For me, it was like getting the appropriate rest at the right time."
The start of Manchester United, this season has been rough and the team returned home after its terrible loss against Tottenham.