There are sensational reports in England that Manchester United manager Jose Mourinho is willing to overhaul his squad come this summer. His well-documented row with France international Paul Pogba could see the pair split this summer even as one of his former stars Zlatan Ibrahimovic exits now.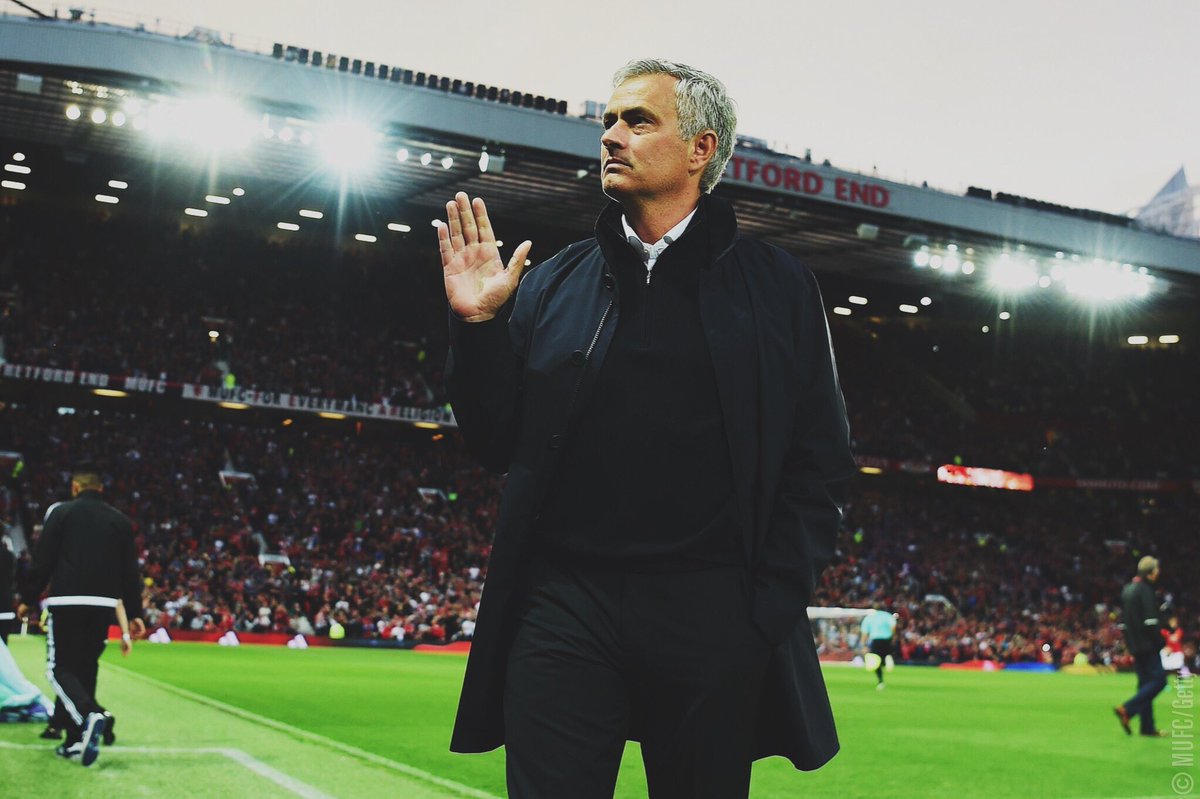 The Portuguese coach is under serious pressure to perform. He won the Europa League last term but he used to see it as a second tier title in the past. He won the league with Chelsea in 2015 but he is under more pressure to win big with United, considering how huge his expenses have been.
Mourinho wants a major title next term so he is willing to overhaul the squad. He is eager to bring Toni Kroos into United's midfield to partner with Nemanja Matic. Pogba would have to make way as he has not really earned his £89 million price tag.
In defence, Raphael Varane is the target even though it would be hard to lure him from Madrid. Varane's chances are good at the Bernabeu but his former manager is still praying to import him. Madrid would need at least £100 million for the 28-year old Kroos while Varane will cost up to £70 million – which is close to the world record for a defender.
In the left back role, Luke Shaw might be on his way out and Juve's Alex Sandro could come in. There is still eyes on Marco Veratti of PSG and Marquinhos as well. Even though Zinedine Zidane would be willing to sign compatriot Pogba but he would be more interested in the highly praised David de Gea. However, that would leave another hole in Mourinho's plans. There are also speculations over Anthony Martial's future as Bayern Munich and a host of other clubs are keen on the French youngster.