Legendary Manchester United manager Sir Alex Ferguson retired from football management almost a decade ago after spending around three decades in the dugout at Old Trafford. During his time at Manchester United, he made a lot of signings. Some of his biggest signings include Eric Cantona, Roy Keane, Ruud Van Nistelrooy, Wayne Rooney, Cristiano Ronaldo, Rio Ferdinand, Patrice Evra and NemanjaVidic.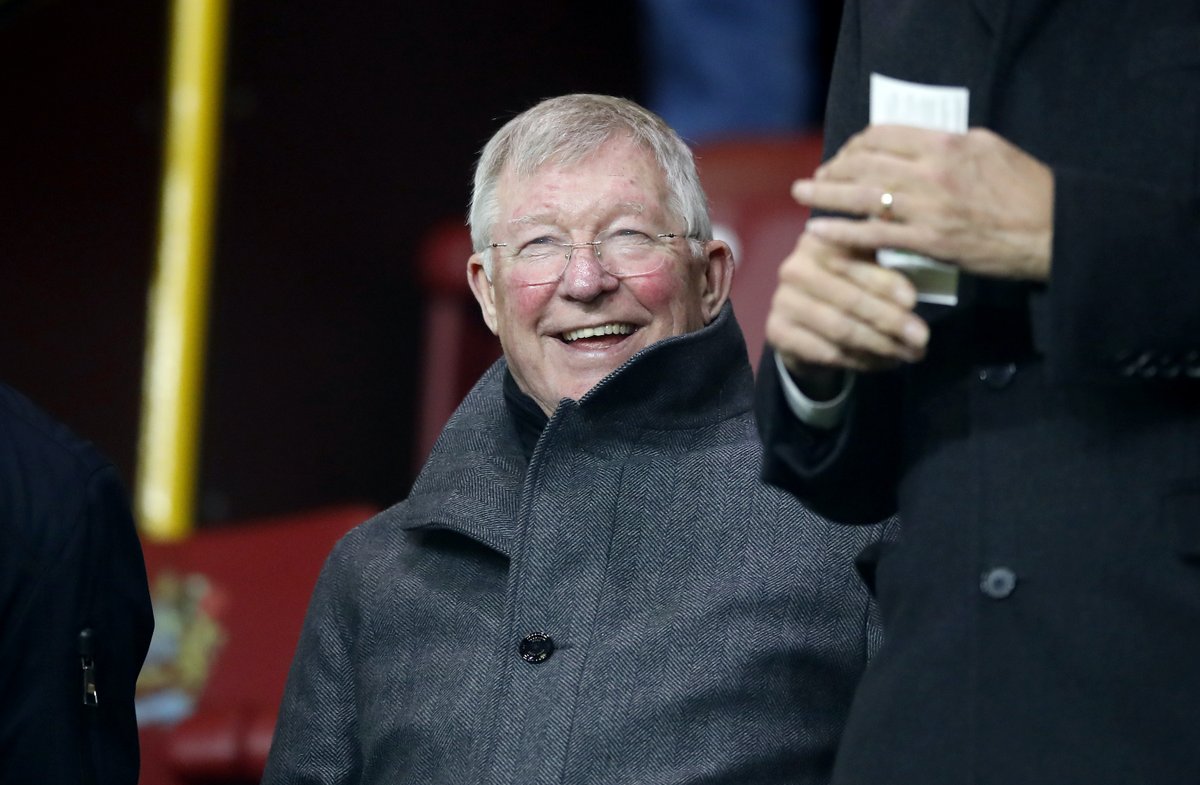 Sir Alex Ferguson also made some poor signings during his time at Manchester United from Bebe to David Bellion to Gabriel Obertan and many more. The retired Scots manager recently stunned many with choice of the worst signing of his managerial reign. He spent 27 years at the Old Trafford outfit.
The Daily Star revealed that Sir Alex Ferguson shocked a lot of football stakeholders when he mentioned Owen Hargreaves as the worst signing of his reign. He had doubts before the midfielder was signed. According to him, he was impressed with how the defensive midfielder played in the colours of the Three Lions of England at the 2006 edition of the FIFA World Cup tournament held in the European nation of Germany.
Ferguson is widely considered to be one of the greatest managers in the history of the game after he masterminded the Red Devils domination of the Premier League until the end of the 2012/13 campaign.
In addition to 13 Premier League titles, Sir Alex Ferguson also won two Champions League titles as the Manchester United manager. His first Champions League title came at the end of the 1998/99 season. His Manchester United side came from a goal down to beat German Bundesliga giants Bayern Munich 2-1 at the Nou Camp with two goals in a minute at the end of the game. The second Champions League title came at the end of the 2007/08 campaign via the penalty shootout win over Chelsea.