Legendary Manchester United manager Sir Alex Ferguson has pledged to the Food Poverty Campaign as he praised Manchester United striker Marcus Rashford for the initiative to feed school children. The former Manchester United manager has pledged £2m to the campaign. Sir Alex Ferguson is delighted to collaborate with Marcus Rashford on the Food Poverty Campaign aimed at providing school meals.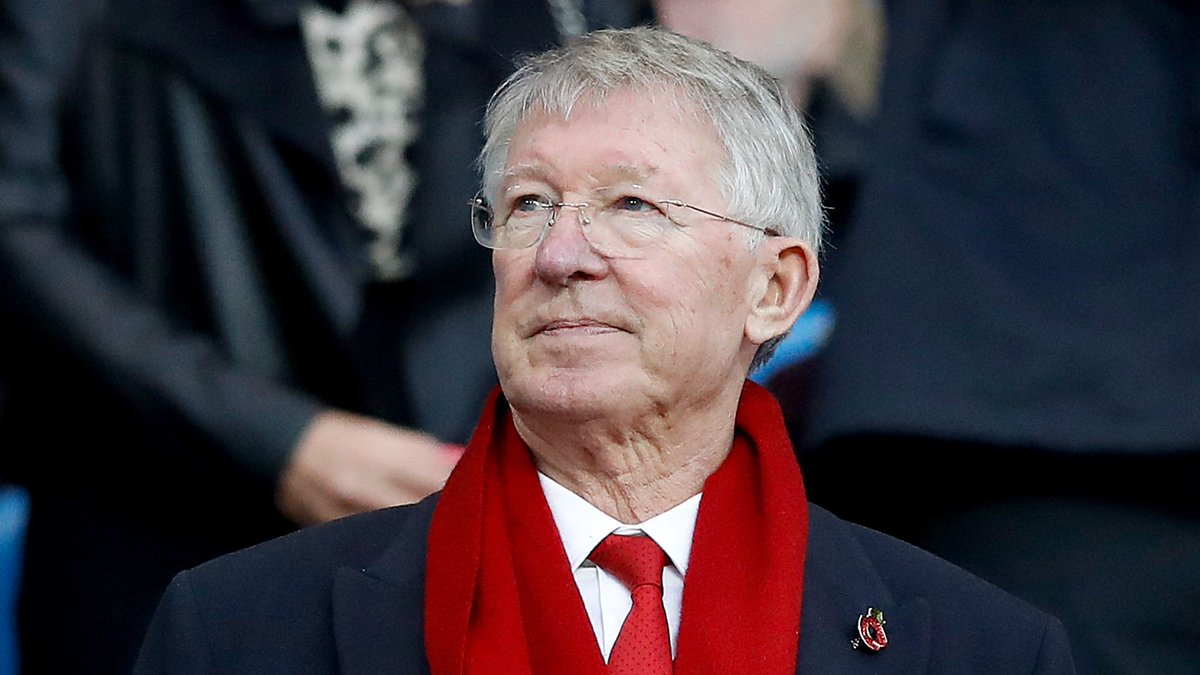 The aim is for food poverty to end according to Sir Alex Ferguson and has pledged the aforementioned sum to the cause alongside friend and philanthropist Sir Michael Mont.In an interview with The Times, Sir Alex Ferguson appealed for people to support the campaign as he revealed that Marcus Rashford has opened the eyes of the whole of England on the number of people in need of food as he praised the Manchester United Academy graduate for his work in this regard.
Marcus Rashford has been able to touch many lives off the pitch after he campaigned for government to extend free school meals during the Covid-19 pandemic and this catered to 1.3 million children who had access to free school meals during the holidays caused by the pandemic. His campaign prompted government to announce a £400m policy to support poor families.
Sir Alex Ferguson is proud of Marcus Rashford as football, money or fame has not changed him. The Scotsman man said that football has a way of changing someone and that he's delighted that the Manchester United attacker has remained grounded.
Marcus Rashford was still in the Manchester United Academy when Sir Alex Ferguson retired from his position as the Red Devils boss at the end of the 2012/13 season. He won 13 Premier League titles during his stay as the Manchester United boss plus two Champions League titles at the end of the 1998/99 season and 2007/08 season.