The legendary name of Sir Alex Ferguson is similar to the emphatic wins of the teams under him. He made impossible things possible several times as he was able to put the urge among the footballers to win a match at all costs. His team Manchester United has gifted many such moments to the football lovers where they fought back strongly from behind and ultimately named the match for them. In a recent match between Bolton Wanderers and Grimsby Town, the coach of the first team alleged that his footballer didn't show enough desire to win the match till the last minute. Though the match ended as a draw with no goals for anyone, Bolton Wanderers coach Ian Evatt somehow felt that they could have won the match at the end of the day. As the Wanderers lost many of their easiest sitters to put the ball into the net, they ultimately had to leave the ground with a draw.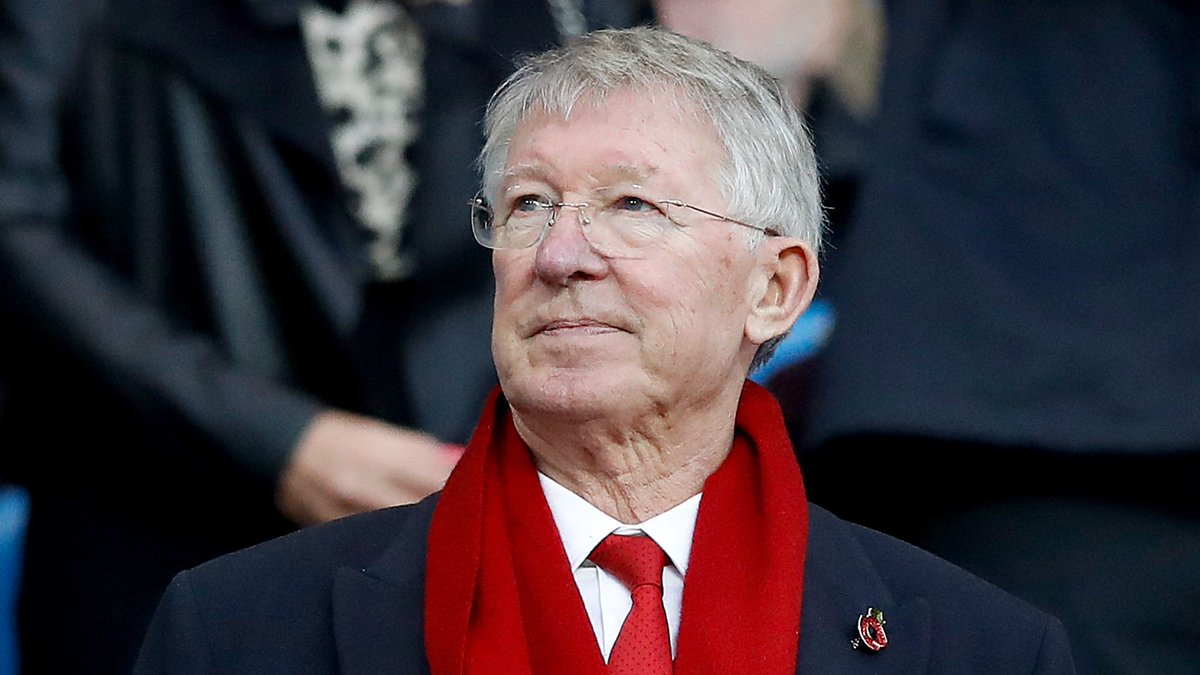 Sir Alex Ferguson is one of those legendary coaches of the world who have made many miracles in the football coaching career. He was one of the finest players of the world from Scotland and has played 317 matches in his 17 years long career. He scored 171 goals for all his teams. But the real magic in him came out when he was appointed as a coach of Manchester United in 1986. Among the 1500 matches he managed Manchester United; he won almost 60% of them. Sir Alex Ferguson led Manchester United to many emphatic wins and championships.
Sir Ferguson helped his teams to win lots
of trophies including the posh tournaments like the UEFA Super Cup, Cup Winners' Cup, and so on. Manchester United became champion in 13 EPL, 5 FA Cups,
4 League cups, Champions League, Intercontinental Cup, and the most important FIFA Club World Cup
.